Jaded Synopsis
I'm Scarlett Ryan.

Yes, THAT Scarlett Ryan.

I live an extraordinary life: millionaire rock star, owner of exotic cars, pictures of me in every magazine, millions of fans, and a name that is recognized world wide. It's supposed to be my dream come true. But, my life IS a fantasy, and I want real. I want exciting. I want... NORMAL. So, I moved from California to Florida, hoping to obtain some normalcy. Instead I find...

Stephan Montgomery.

He's an arrogant jerk. Seriously, I hate him. I swear if he tells me one more blonde joke, I will punch him... again... Unfortunately I can't stop thinking about him, or his gorgeous green eyes. Trust me, I know that he's bad for me. If only my heart would listen.

I also find out that my parents have kept a LIFE CHANGING secret from me. I need to know the truth.

The harder I strive for normal, the stranger things seem to get.


Jaded is book 1 of the Rock Star trilogy
Totally and completely unexpected! Holy wowzers.
Let me first say that I in no way relate to high school romance, but something about this book drew me in from the very beginning.
Scarlett Ryan is suffocating in her rock star world, being run over by her manager/father. She wants a break, and decides to take one regardless of her fathers opinion. Relocating to Hope, Florida and enrolling in the local high school to finish out her senior year are really the only plans she has.
Cue meeting Ethan with the Thor eyes, hero capabilities and Scar is feeling more relaxed in her choice to live a normal life.
Right away
And then it only gets worse!
Enter Stephan and
I'm about to explode from the magnetism between Scar and Stephan. It's angsty and funny but oh so
I'm thrown though because I have no idea about the history of these two seemingly normal guys. When it comes to the forefront, it's a mess of twisted love affairs and car crash scenarios, school rumors, heart ache and then ultimately love between two adults in their lives, that really give you an ache and make you want to hold on to Stephan more and more.
Another shocker hits Scarlett head on and you can practically see her falling over from the WHAT THE FUCK
news. It's almost crushing but so damn relieving to know that she now has someone in her life that means something to her.
Scar and Stephan continue to build their relationship and like any normal high school dating scene, they have their moments of fall outs and bliss. It's a beautiful process to watch and see how each of them grows into it.
Disaster strikes in the form of heart wrenching pain
And within pages you're left with a hell of a cliffhanger. But, don't worry, Mercy is releasing FADED soon!
I almost felt like I was re living my own high school relationship. Don't get me wrong, it was never perfect, but I felt the fight in both Scar and Stephan and it reminded me of a time that was almost freeing that at times it really was perfect.
The story of Scarlett and Stephan is something to enjoy. There is no steamy sex scene's in this book, but even without them, you can feel the temperature changes when the two of them are together. Jaded is definitely a book I recommend.
My cast:
Scarlett
Stephan
Ethan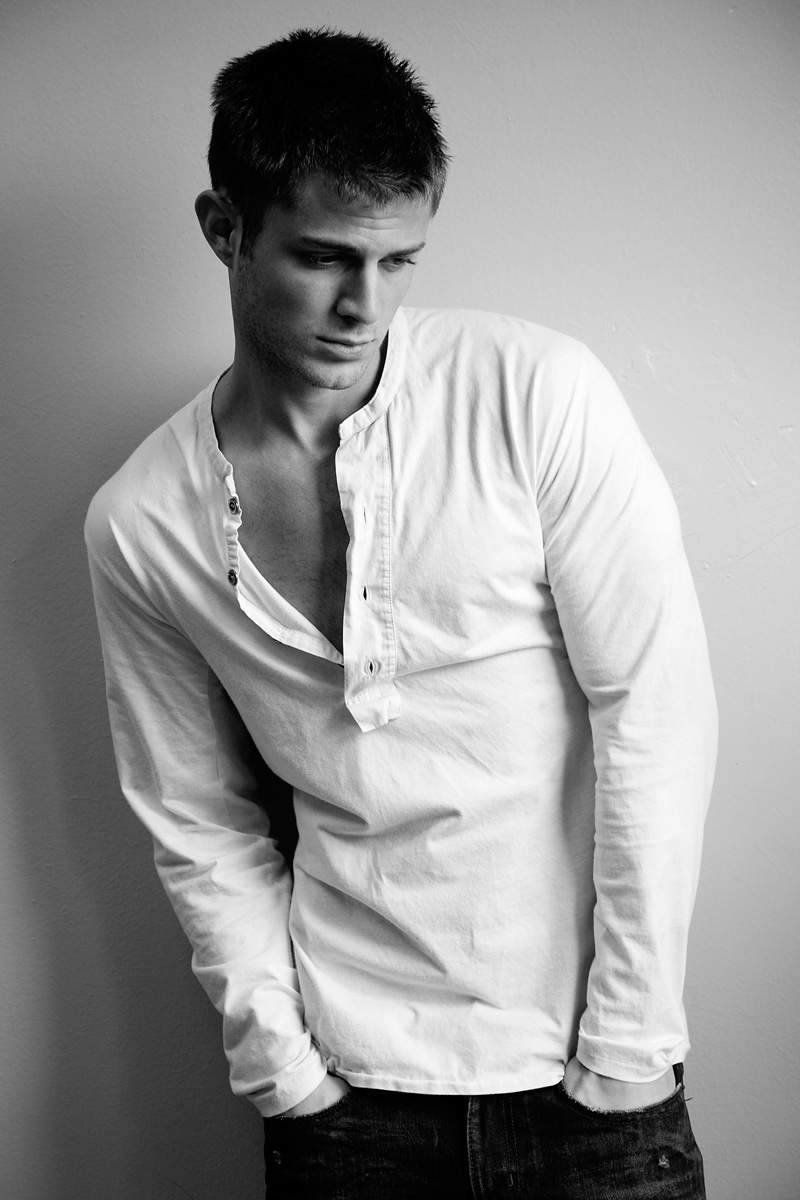 AUTHOR LINKS
AUTHOR BIO
I am a YA/ NA author of the books: Don't Tell, You Got Me, and the Rock Star Trilogy: Jaded, Faded, and Hated. I have a slight addiction to the TV series Pretty Little Liars and The Vampire Diaries. I'm 23 years old, and I currently live in St Louis, with my husband of 2 years.
Wendy's review of FADED will be posted on the blog and GR at a later date!