Fuck me!!! When is the next book coming out?????? MUST.HAVE.MORE!
Okay, I took a day to read something for myself. I picked PROMISE ME DARKNESS by Author Paige Weaver. I really had no idea what to expect with this book, but:
HOLYFUCKINGBADBOYBOOKBOYFRIENDSEXYMOTHERFUCKER!!!!
I absolutely LOVE this book! ♥ ♥ ♥
Please do not let the synopsis throw you. I went into this thinking it was going to be another sweet easy read about college love. FUCK NO!!! I was blindsided and smacked right upside the head. There is no easy about this, it really is a dark and kind of twisted story, but worth every damn page turning moment.
Maddie and Ryder have been best friends since early childhood having grown up as neighbors.
Maddie has always been secretly in love with her best friend who also happens to be the biggest man-whore she knows. Ryder is finished with college and back home. Maddie is home for summer break before going back to nursing school. One night, Ryder gives Maddie some news and asks her if he can come stay with her and her roommate Eva for a few days when they go back to campus.
Talk about sexual tension!!!
Yes!!! it's everywhere!
Maddie has a bad run in with her boyfriend, yes she has a boyfriend, Ben, and Ryder is there to play hero. Now Maddie is starting to feel confused. But really, when you read this book you'll understand why at times her confusion is warranted.
If I wasn't already such a huge fan of Ryder at this point, I may have wanted to bitch slap him. Okay, I still did at times want to, but I really wanted to knock some sense into both he and Maddie.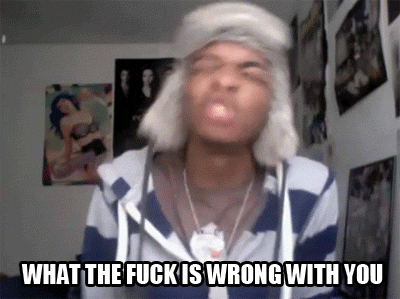 And then, CHAOS!!!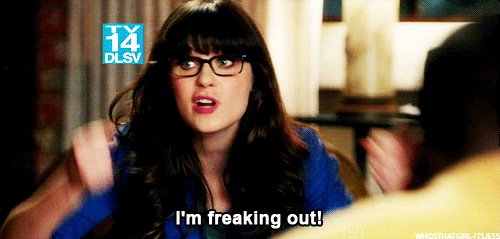 Four 20 something's start a journey that should only take mere hours but turns into days. At this point in the book, I'm beyond freaking out. I've got heart palpitations, my gut is clenching and my eyes are starting to tear up from the most random occurrences.
After reaching their destination, heart ache ensues in two different forms for Maddie. The daily struggles in the "new world" are definitely a trial.
I can without a doubt say that this book is gritty, intense and full of sexual angst/tension and at times heartbreaking. The darkness surrounding this story is something that could very well happen and it eludes to that nerve wracking fear that would occur if it became a reality.
Right away I almost felt like I was in the show Revolution and I loved it! Please don't let that thought scare you, it's only based on how I felt the story line go, but it quickly changed and I was right along with Maddie on her journey.
My cast:
Ryder
Maddie